Welcome to the Massachusetts Elks Association!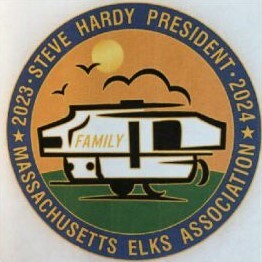 Steven W. Hardy
State President 2023-2024
Massachusetts Elks Association
Scholarship Opportunities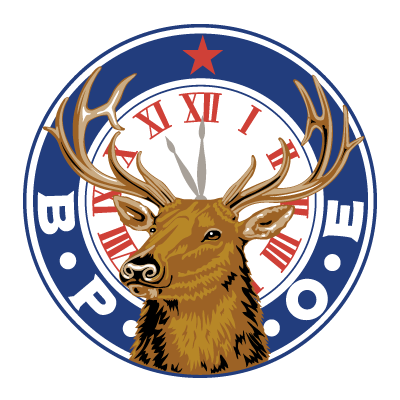 Charity. Justice. Brotherly Love + Fidelity. Since 1868.
As Elks, we invest in our communities…
through programs that help children grow up healthy and drug-free, meet the needs of today's veterans, and improve the quality of life.
Elks Lodges bring so much more to their communities than just a building, golf course or pool. They are places where neighbors come together, families share meals, and children grow up.

ELKS CARE ABOUT OUR COMMUNITY.
Community Commitment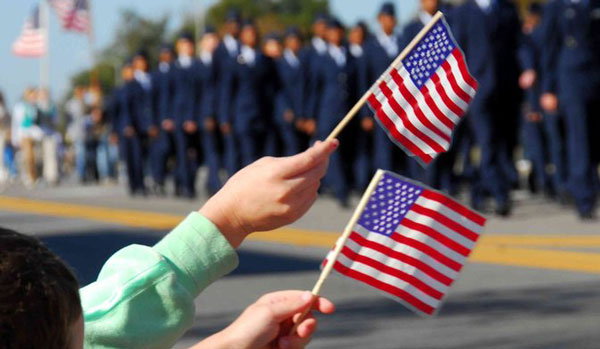 Our Future
Elks build stronger communities. We fulfill this pledge by investing in communities where Elks live and work. We help youth develop lifelong skills, send students to college, meet the needs of today's veterans, support the charitable work of the state Elks associations, and fund projects that improve the quality of life in local Elks communities.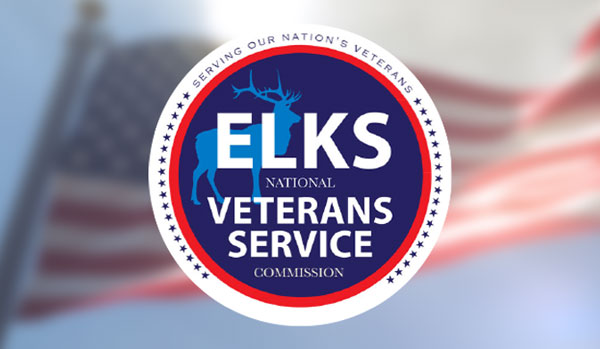 Our Veterans
The Elks are committed to their mission,"So long as there are veterans, the Benevolent and Protective Order of Elks will never forget them." The Veterans Service Commission takes that pledge one step further, and promises service to our nation's veterans and military members, with a special focus on service to those in need.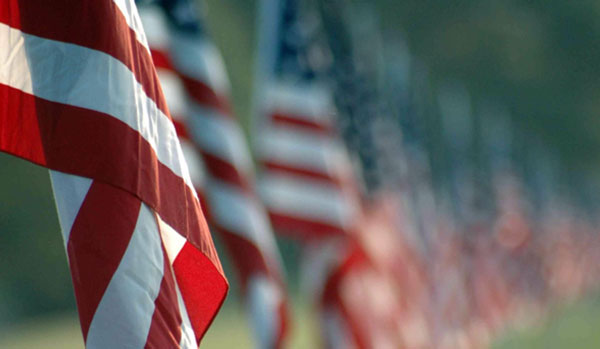 Our Communities
The Community Investments Program invests $12.3 million in Elks communities across the country through Lodge grants that help Elks meet local needs. Our Lodges serve their communities in ways that will raise the Lodge's profile, energize the membership, encourage former members to return to the fold, and gain the notice of people who want to be part of an organization that's doing great things.