THE 2021-2022 NEW OFFICERS – CONGRATULATIONS TO THEM ALL!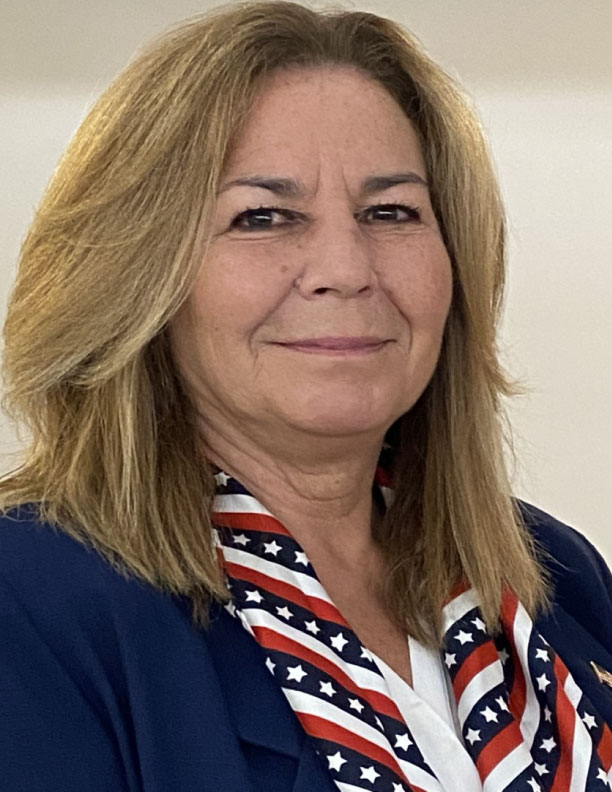 STATE PRESIDENT
Denise Shurtleff (Craig)
Wareham/New Bedford #73
Denise was initiated into the New Bedford Elks Lodge #73 in the fraternal year of 1995-1996. Immediately, she got involved volunteering and helping anywhere she could. In 1999, she was elected as Exalted Ruler. After her term as ER she served as a trustee, chairman of the trustees, and treasurer of the lodge.
Denise enjoyed working on the lodge soccer program, which lead to the district chairmen position and ultimately, State Chairmen for many years. Over the years, she was on various state committees, including youth activities, Elks night at the Revolution, ENF fundraising, and many more. She's been an active member of the South District PER Association, serving as treasurer for many years, and continues to do so.
In 2008, Denise was appointed Esquire to the District Deputy and in 2009 served as District Deputy of the south district. A position she was honored to obtain. In 2014, the members of New Bedford Lodge #73 recognized her hard work and dedication to Elkdom and voted her an Honorary Life Member.
She continues to serve as a District Director on our Major Project, Scholarship. In 2018, she became 2nd Vice President of the Mass Elks Association.
With the support of her husband Craig and her daughters Rachael and Jamie, now in 2021, she proudly serves our state association as President. Her goal, after this Covid year, is to rekindle the friendships in Elkdom that we so greatly missed in the past year.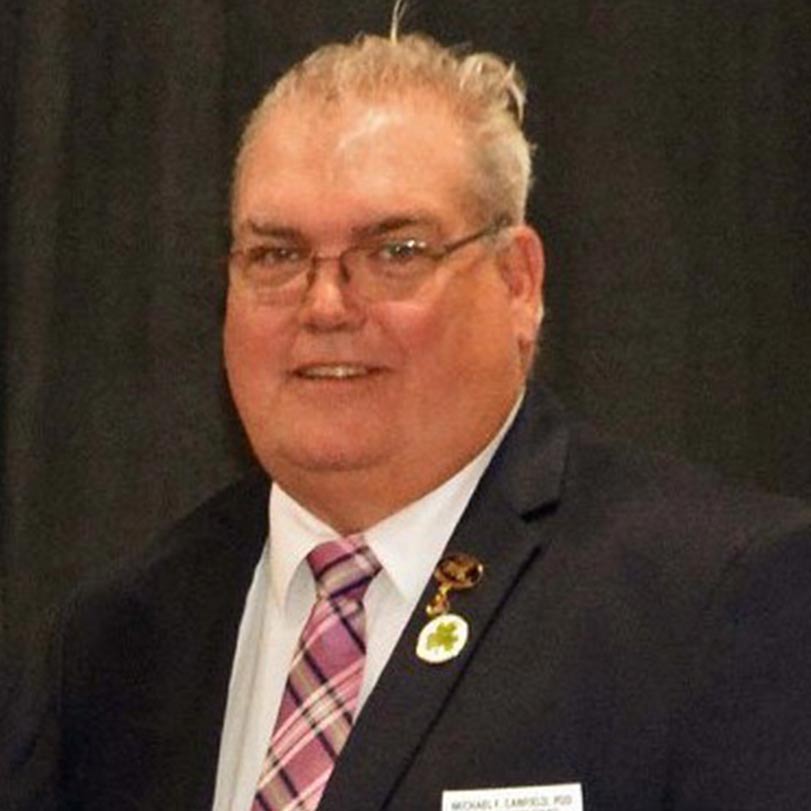 PRESIDENT-ELECT
Michael F Canfield (Anne)
Billerica #2071
1st VICE PRESIDENT
Steven W. Hardy (Claudette)
Maynard #1568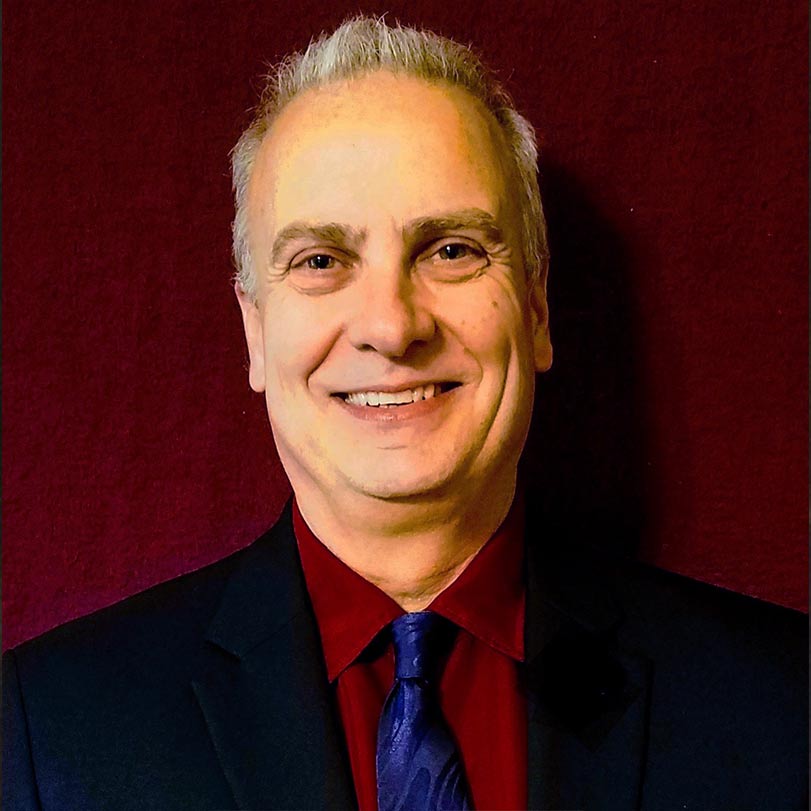 2nd VICE PRESIDENT
Michael A. Delfino
Waltham/Watertown #953
SECRETARY
Mark W. Cronin (Nancy)
Auburn #2118
TREASURER
John J. White (Claire)
Marshfield #2494
CHAPLIN
Arthur E Medeiros (Lois)
Wareham/New Bedford #73
SERGEANT AT ARMS
William Collins (Kathleen)
Taunton #150
TILER
Donna M Medeiros
Hyannis #1549
ORGANIST
Annemarie Kelley
Plymouth #1476
JUSTICE OF THE FORUM
Francis X. Olivieri (Midge)
Winthrop #1078
HISTORIAN
Maureen E. McNamara
Auburn #2118
NOTICE
In case of serious illness, injury or death of any State Committeemen, present or past State Officers or others who have been actively involved in State Association affairs, Lodge Secretaries should contact the State Secretary who in turn will contact Trustees and others within the State Association to assure timely dissemination of the appropriate message. Please consult this Directory for telephone numbers and email addresses.
BOARD OF TRUSTEES OFFICERS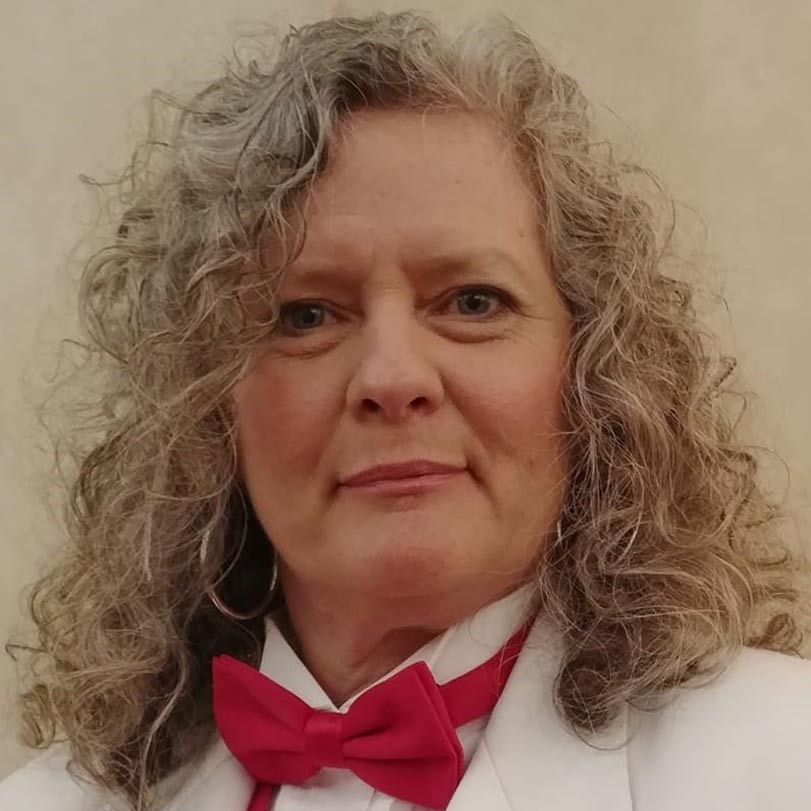 Chairman – South District
Bonnie Jean Cottuli (Robert) * Wareham/New Bedford #73
Approving Member – Metro West District
Dennis Durant **
Boston #10
Secretary – East District
Lisa Ann Fitzgerald (Gary) *** Beverly/Salem #1309
Linda Sabino *
Attleboro #1014
Circle District
Monique Hughes **
Randolph #2130
Circle District
Patricia Laidlaw (Gilbert) *
Gloucester #892
East District
William A. Osborn (Lisa) **
Framingham #1264
East Central District
William J. Plasko, Jr. (Ann) ***
Norwood #1124
East Central District
Juan Carlos Orozco (Julie) **
Saugus/Everett #642
Metro North District
William J. Crowe (Brighid) ***
Medford/Malden #915
Metro North District
Allison J. Kear *
Brookline #886
Metro West District
Francis E. Canfield **
Billerica #2071
North District
Marie J. Harvey ***
Chelmsford/Lowell #2310
North District
Shawn O'Connor ***
Middleboro #1274
South District
Peter T. Krisak (Kathleen) **
Northampton #997
West District
William V. Sawyer (Elizabeth) *
Pittsfield #272
West District
Timothy Landry ***
Gardner #1426
West Central District
Richard S. Franks (Lisa) *
Auburn #2118
West Central District
TERM EXPIRES 2022 * 2023 ** 2024 ***